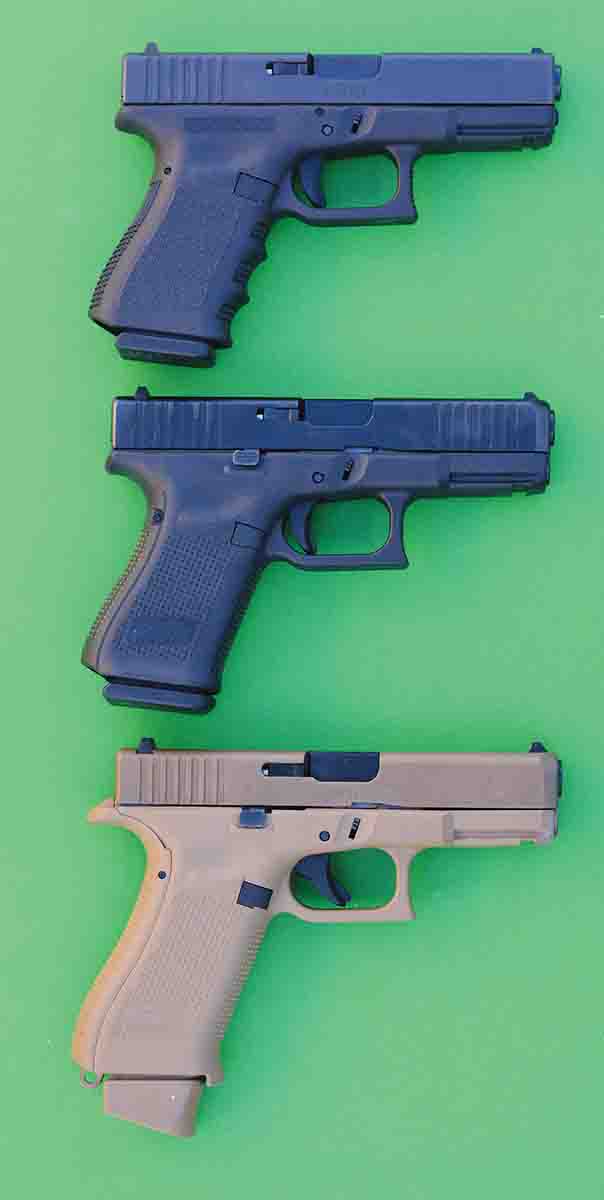 In 1983, Glock Inc. introduced a new pistol chambered for 9mm Luger known as the Glock 17. Due primarily to its polymer frame, it immediately became highly controversial. It was lightweight (24.3 ounces with magazine), striker-fired, the magazine capacity was 17 rounds plus-one, and while it was anything but handsome, it was definitely innovative. Among savvy shooters, trainers, military personal, etc., Glock pistols have earned a reputation for extreme reliability and endurance. In the decades since, many gun manufacturers have began offering lightweight, high-capacity, striker-fired pistols with polymer frames in order to compete. Nonetheless, Glock pistols remain hugely popular.
During the late 1980s, Glock developed another pistol chambered in 9mm Luger known as the 19. It was a slightly lighter and smaller version of the original Glock 17 and was perhaps a bit more versatile. In addition to offering an impressive magazine capacity of 15 plus-one, it was easier to conceal, more compact on the hip and posed no reliability issues that can occur with semi-compact pistols when compared with their full-size counterparts. Without a magazine installed, it weighed 21.16 ounces. Shooters quickly discovered just how practical a Glock 19 can be and sales soared. In fact, it quickly became, by far, Glock's most popular-selling pistol and remains so today.
Naturally, the Glock 19 has undergone various changes known as Gen 1, Gen 2, Gen 3, Gen 4 and most recently, the Gen 5. Generally, when a gun is offered with updated features and mechanical improvements, the previous versions are discontinued. However, such is not the case with the Glock 19 Gen 3 that was first offered around 1995 and is the subject of this column. To be clear, Glock currently offers 19s in Gen 3 and Gen 5 for general sales, while the Gen 4s are primarily for law enforcement. The Gen 3 is legal to be sold and owned in California, but subsequent models are not. It seems that California law prohibits owning certain gun models that feature design developments after January 1, 2010. With around 40 million people in California, Glock has elected to continue offering the Gen 3, which is also available and compliant in almost all remaining U.S. states.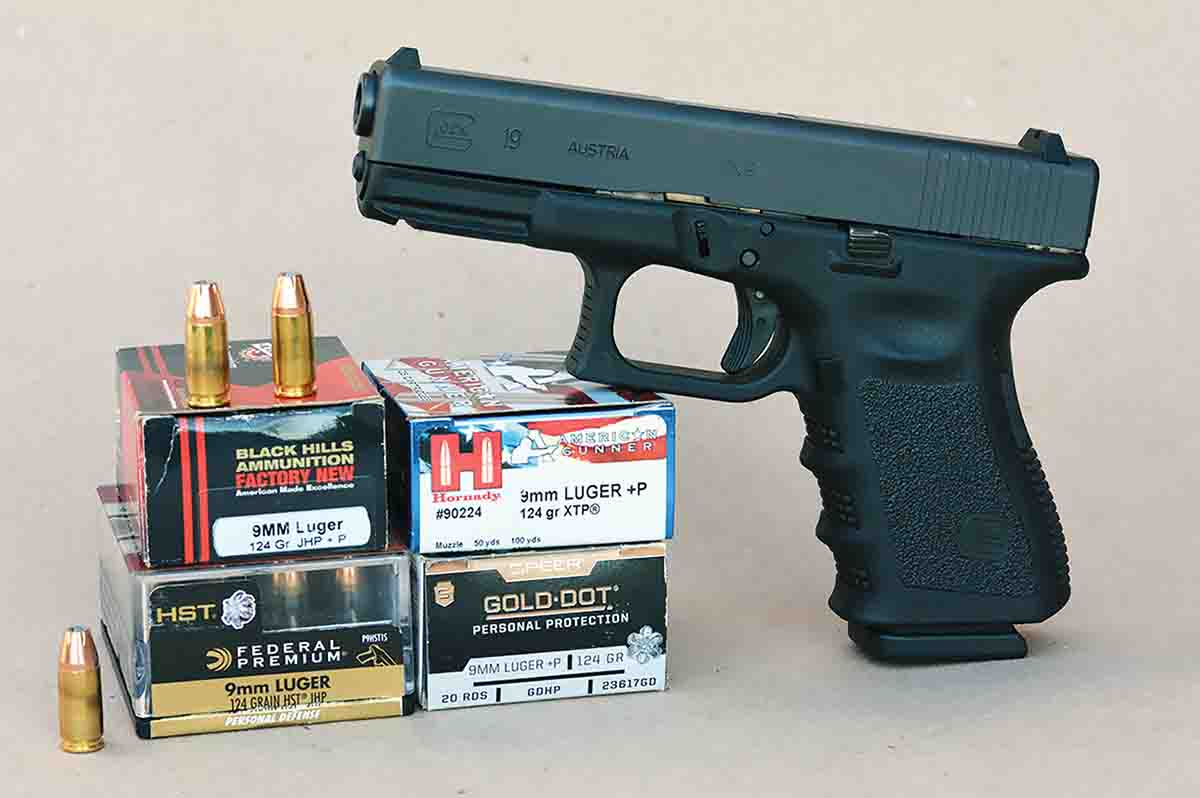 However, there is still much more to this story. The Gen 3 has earned a notable reputation for utter reliability, even when subjected to dirt, sand, abuse, etc. While there are many technical design differences, the Gen 3 still features the single recoil spring, as opposed to the Gen 5's double-recoil spring. The Gen 3's simple and highly-reliable design has caught the attention of the U.S. Navy Seals, which have adopted it over subsequent Glock models and beat out many competitors' pistols. The purchasing agent of a large national sporting goods chain tells me that the Glock 19 Gen 3 outsells the Gen 5 version in its retail stores.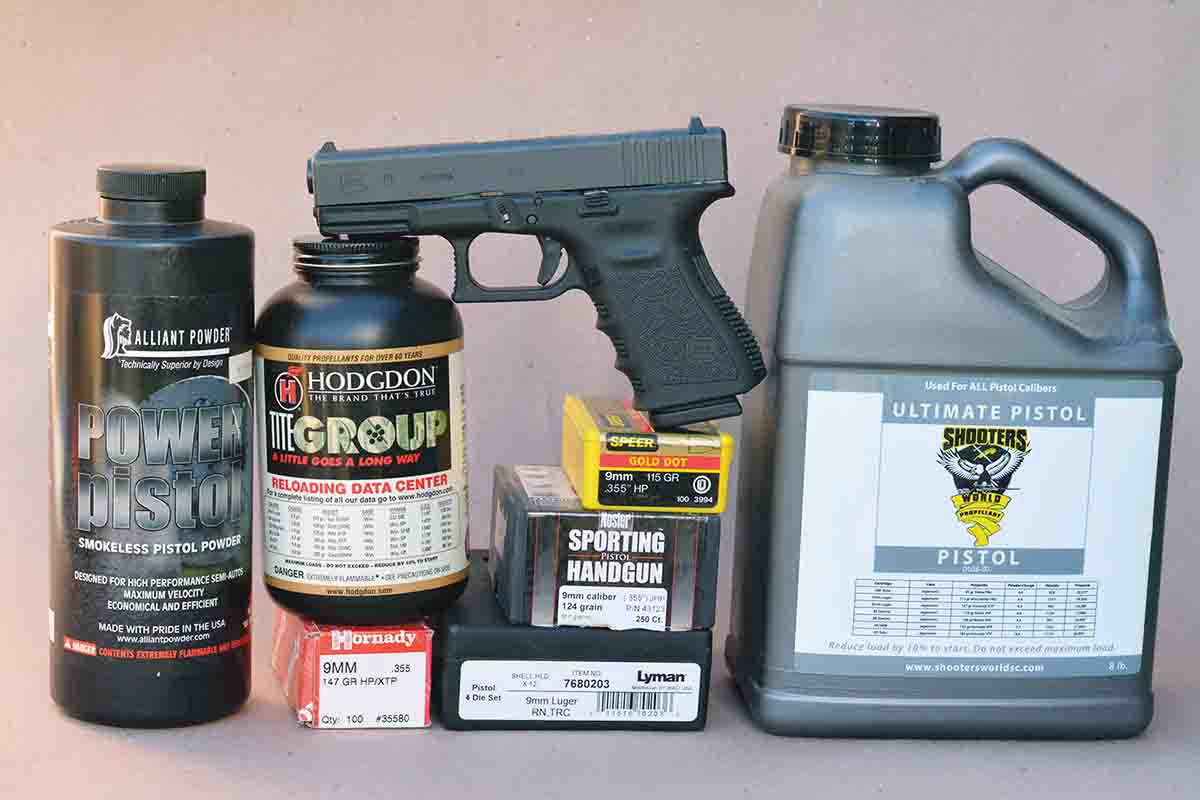 Let's take a closer look at this notable pistol. The Glock 19's overall length is 7.36 inches; the barrel length is 4.02 inches while the slide width is 1 inch. The slide is gas nitride coated for rust resistance, but is also very hard and serves to prevent wear. The rifling is hexagonal with a right-hand twist. While Glock only recommends the use of jacketed bullets, savvy handloaders can make cast bullets work very well, but I digress, as that is a subject better left for another day. The trigger features a pivoting center piece that must be deliberately pulled to make the gun fire – a system that Glock refers to as Safe Action. In spite of many shooters believing this is a modern design (with many other pistol manufacturers copying this system), it is not new; rather, it dates back to at least around 1900, where it could be found on Iver Johnson top-break double-action revolvers and designed specifically as an added safety for concealed, self-defense revolvers. Measuring the trigger pull weight is difficult with conventional tools; however, Glock rates it at 5.5 pounds. There is also a firing pin safety and a drop safety. If used with common sense, the Glock pistol is easy to use, even for beginners.
While I have used many Glock 19s over the years, the gun used herein was obtained new from Glock and is of current production (made in the U.S.). It was fired with approximately 500 rounds prior to evaluating factory load performance. This gave the pistol a chance to settle in and deliver its full accuracy potential. Throughout testing, there were no failures of any sort, rather, it fed cartridges, fired and ejected cases with 100 percent reliability.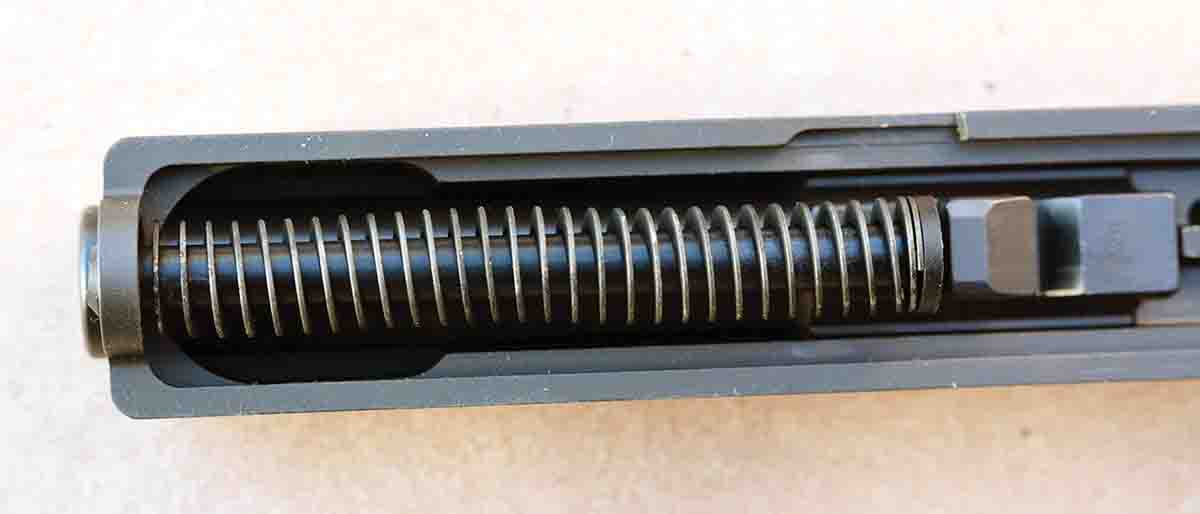 Four 9mm Luger 124-grain factory loads were tried and included Black Hills Ammunition JHP +P, Federal Premium HST JHP, Hornady American Gunner XTP +P and Speer Gold Dot Personal Protection +P. Three five-shot groups were fired with each load at 20 yards with the aid of sandbag rests, with the average group sizes offered in the accompanying table. The largest was the Federal HST at 2.45 inches, while the smallest was the Hornady American Gunner at 1.90 inches. Clearly, this Glock pistol is accurate enough for any intended purpose that a high capacity, lightweight, striker-fired 9mm pistol will be used. Also, in spite of the 4.02-inch barrel length, each factory load exceeded its stated velocity.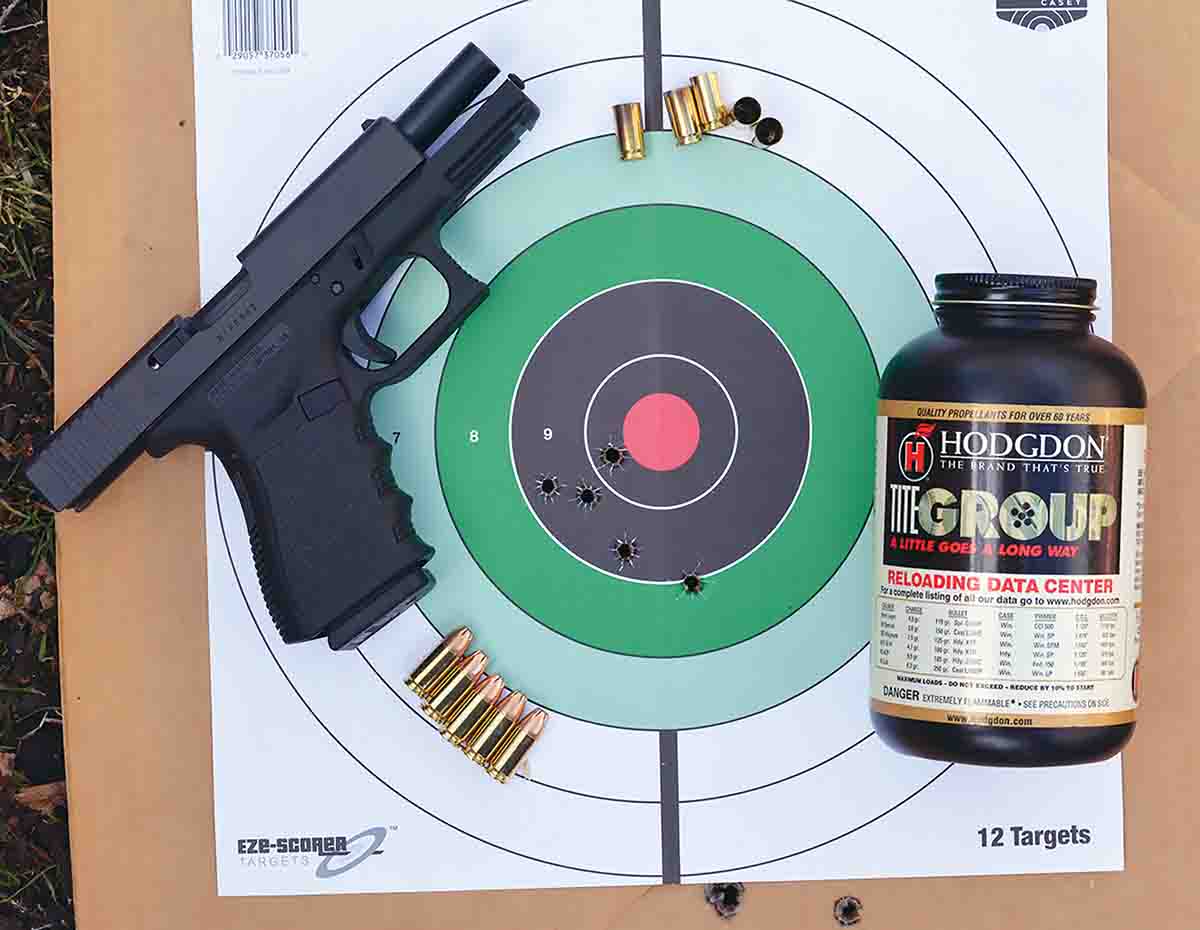 Moving on to handloads, new Starline cases were full-length sized and the necks expanded just large enough to readily accept bullets, then capped with CCI 500 primers. After charging cases with appropriate powder and charge weight, bullets were seated to specified overall cartridge lengths, then as a separate step, a taper crimp was applied that measured .373 inch at the mouth. Accuracy was very similar to factory loads, with three-group averages measuring from 1.85 to 2.25 inches. The most accurate load consisted of the Nosler 124-grain Nosler Sporting Handgun JHP bullet pushed to 1,285 fps using 6.5 grains of Alliant Power Pistol powder that averaged just 1.85-inch groups. For a subsonic load, 4.5 grains of Shooters World Ultimate Pistol powder produced 1,007 fps with the 147-grain Hornady HP/XTP bullet. All handloads functioned with 100 percent reliability.
It is easy to see why the Glock 19 is the company's most popular pistol, with the Gen 3 version being a standout variant. It will never win any beauty contests, but it is affordably priced, manufactured in the U.S., lightweight, accurate and reliable.