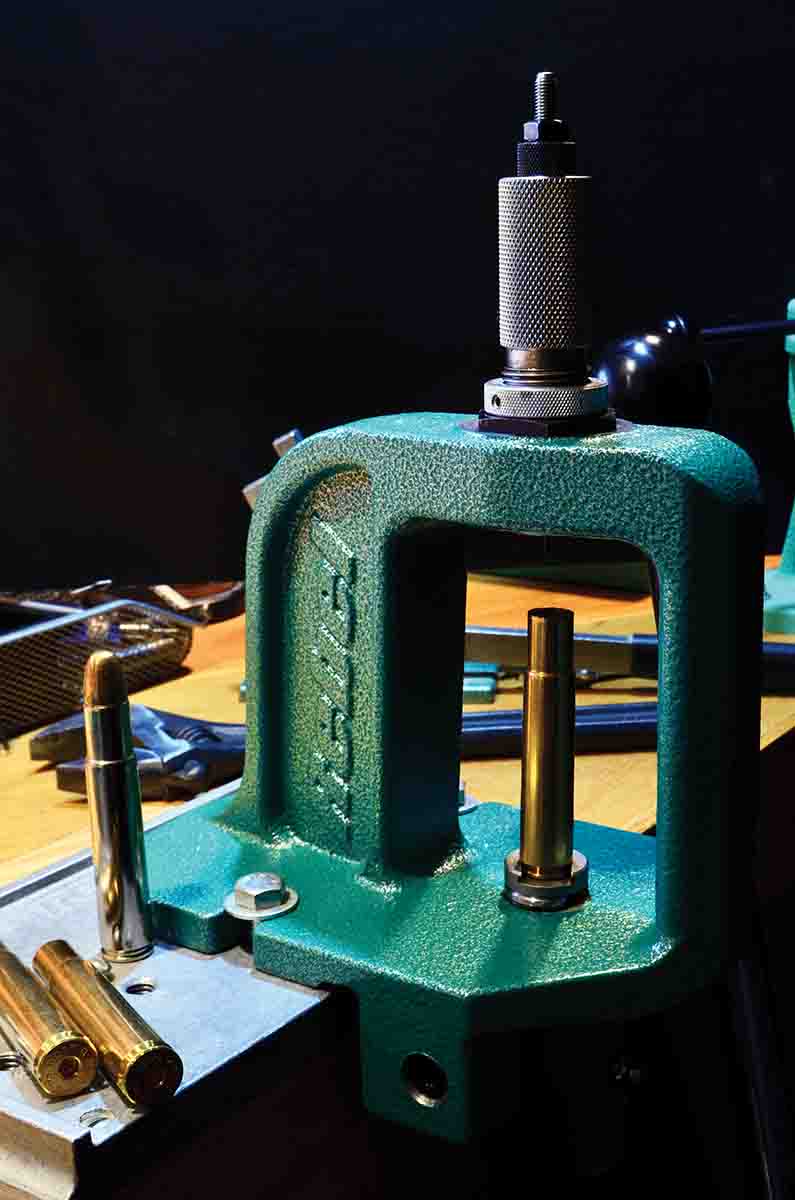 The current unprecedented situation with supply and demand of guns, ammunition, loading components and even handloading equipment, has reached such a fevered pitch that it has even made the august pages of both
The Economist
and
National Review
.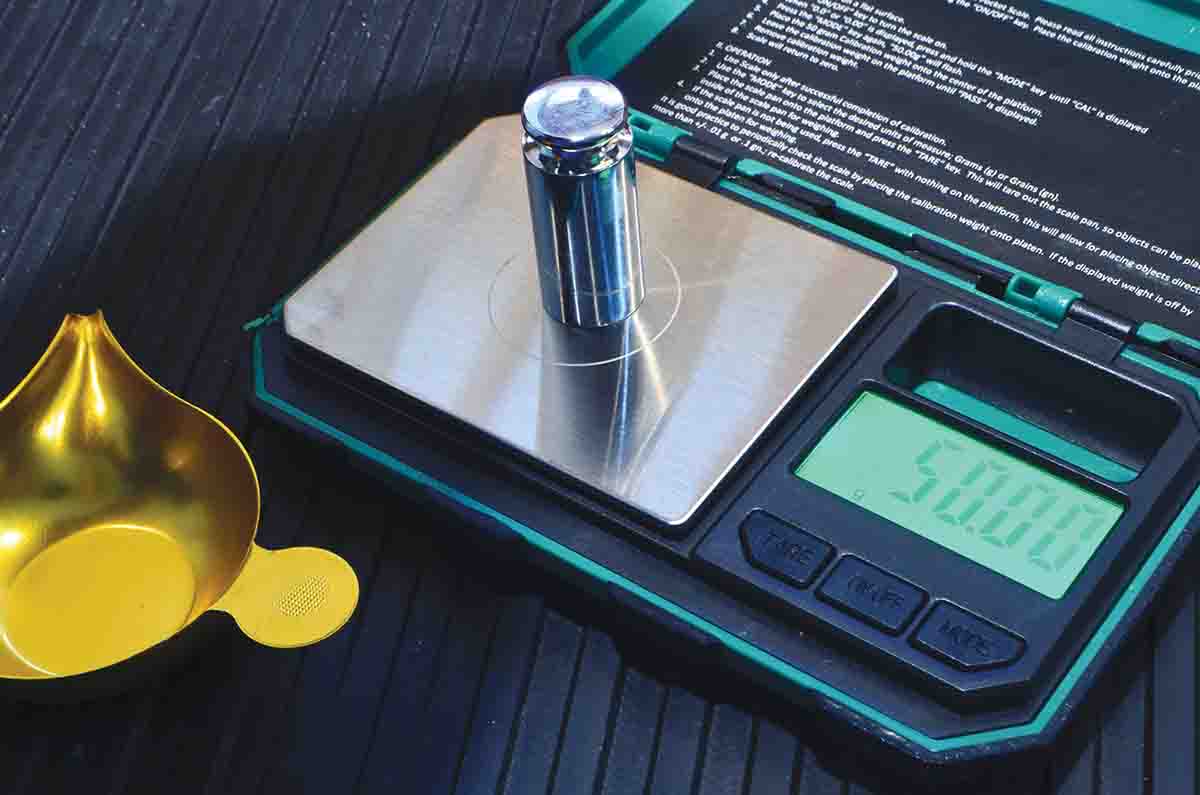 The Economist
, a venerable (1843) British publication of otherwise impeccable objectivity, was generally uneasy that firearms could be so readily available to the public at large. Nothing surprising there.
National Review
columnist Kevin Williamson looked at it differently. Of course, Williamson likes guns, motorcycles, lives in Texas and is the author of
Big White Ghetto: Dead Broke, Stone-Cold Stupid, and High on Rage in the Dank Woolly Wilds of the "Real America."
Who could resist a title like that? (I've read it, and it surpasses expectations.)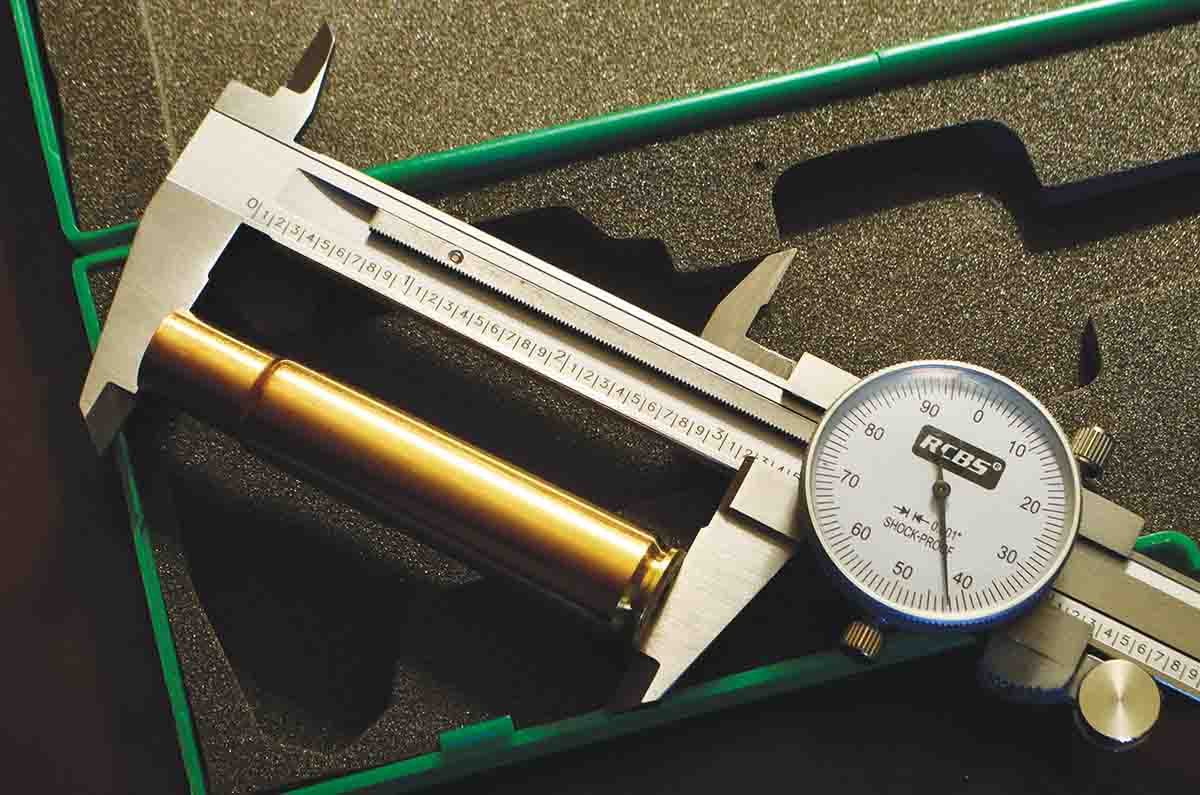 Reporting from his home in Austin, Texas, he described long lines at gun shops, the racial makeup of those trying to buy guns, ammunition shortages, and how those in need have taken to passing on rumors, in a whisper, that such-and-such a shop "expects a load of .357 soon." This is reminiscent of the Soviet Union in the days (decades, actually) of perpetual shortages of such disparate commodities as bread, cooking oil, and wool socks, with long queues of starving and/or barefoot people.
As Williamson noted, gun-buying decisions are now being made on the basis of what ammunition can be found rather than what gun best suits your purpose, and he even wrote about some nice hunting rifles sitting, homeless, because no one can find ammunition.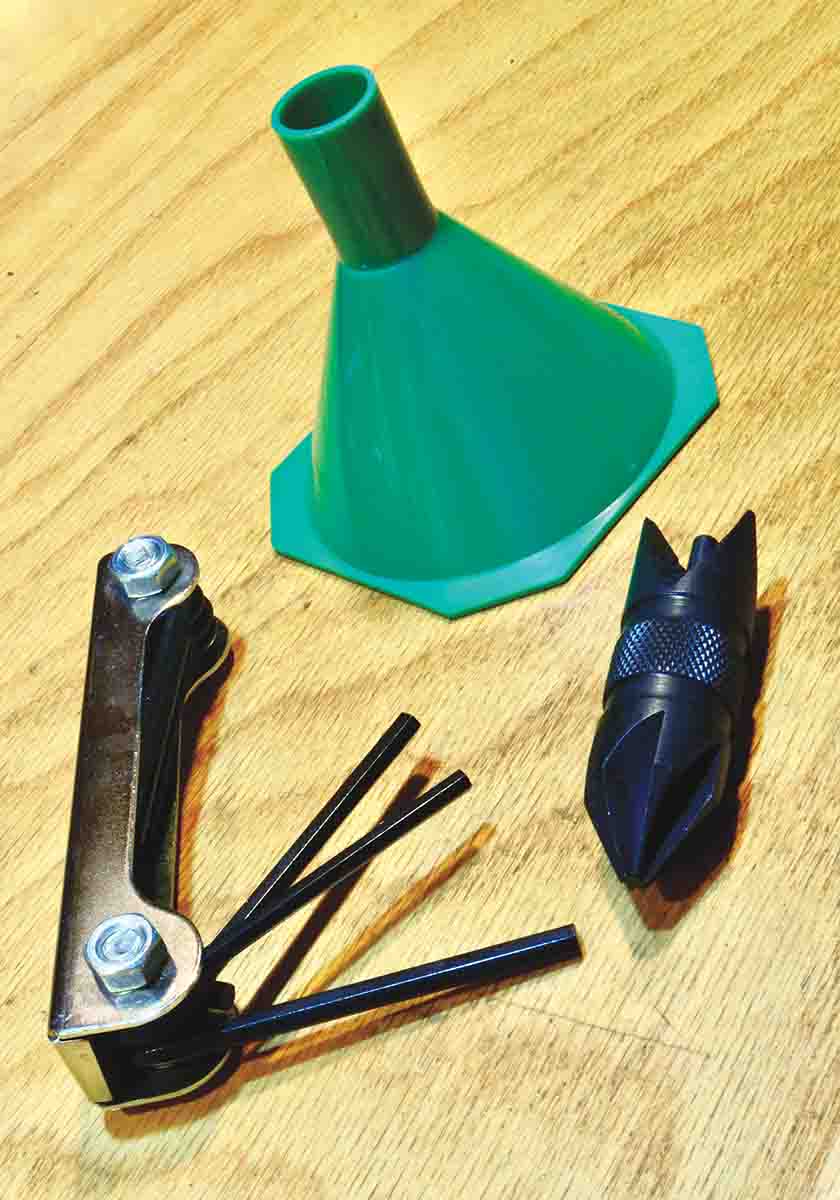 This whole situation came about because the planets aligned in a very unfortunate manner. First, the plague panic of early COVID-19 sent survivalists of all stripes scurrying to buy guns and ammunition. At the same time, lockdowns around the country severely curtailed supply. Then came the urban violence of last summer – more panic buying – followed by a rising fear of gun-control measures under a Democrat administration. By the time President Joe Biden took office, the panic was feeding on itself. Store shelves were bare and ammunition companies were back-ordered two to three years, which is where we find ourselves today.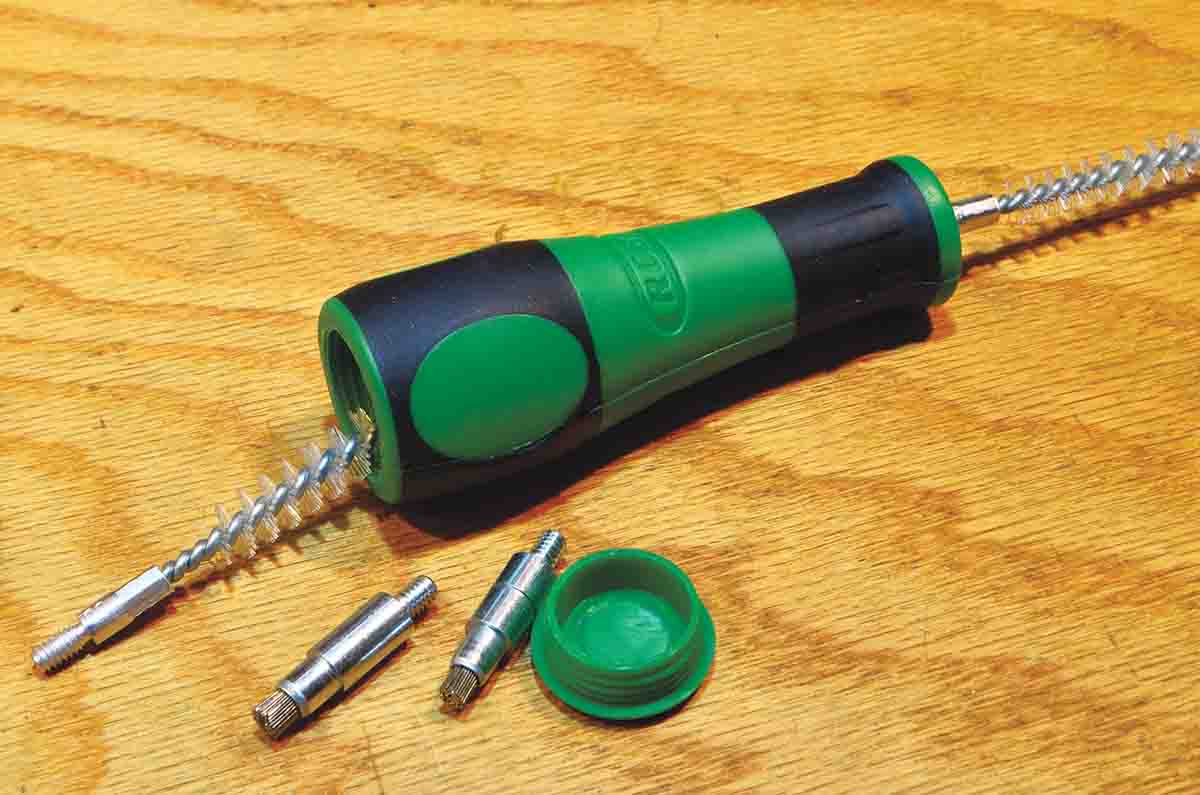 Not surprisingly, many shooters unable to find ammunition either cranked up their handloading apparatus, pulled it out of mothballs where it languished through the cheap ammunition years under President Donald Trump, or decided this was a good time to get into handloading. Naturally, this led to shortages of primers, powders, brass, bullets and lead shot, and finally to a dearth of loading equipment as well. A friend in New Hampshire, who got away from handloading after a divorce a decade ago, decided he needed to reequip himself. He quickly discovered that loading presses were back-ordered two to three months in his area, and none were to be found online.
Gun sales can be estimated relatively accurately because BATF figures for background checks are available. New handloaders? Not so easy. However, I doubt it would be far off to suggest they are nudging a quarter-million at this point. Whatever the actual number, there's no doubt it's very high – almost certainly the highest since 1945/55, when handloading became a mass-market activity instead of an eccentricity.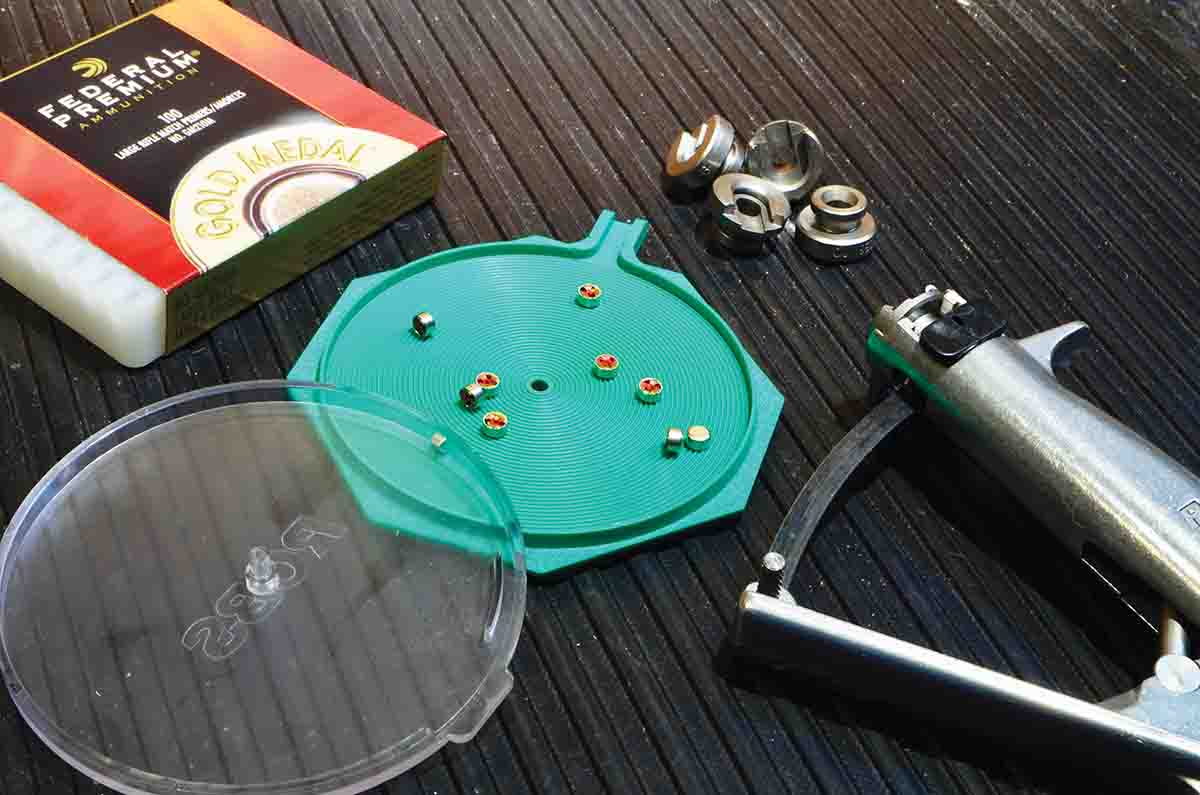 That's an awful lot of people getting into a fairly complex field, looking for answers to even the simplest questions, such as "What do I need first?" The days when we learned this stuff at the knee of a wise and experienced elder are long past for most, and what has replaced it – internet forums and YouTube videos, predominantly – are questionable at best. That is not to say there is not some good information available on the web; I'm sure there is. The trick is knowing where to find it, and separating valuable advice from purest hogwash.
Fortunately, the art of handloading is catered to by some highly respectable companies, and one of the most respected is RCBS. The initials stand for Rock Chuck Bullet Swage, the original product that got Fred Huntington, Sr., into the business back in the 1950s. Today, RCBS manufactures and markets all kinds of loading equipment, with loading dies, presses and bullet moulds being mainstays. The company has changed hands several times over the course of its existence, and now finds itself under the corporate umbrella of Vista Outdoors, which was the civilian sporting arm of ATK, and also includes Federal ammunition, Speer Bullets and Alliant powders.
RCBS has had many good ideas over the years, but one of the best was a decision to start marketing loading kits that include everything a beginning handloader would need to get started. The marketing decision was made a couple of years ago, not in response to the current situation, but the shortages made it difficult to get our hands on one to see exactly what RCBS was offering.
There are five different kits, catering to just about every level of handloading requirement, from the most basic, loading a few rounds just to have something to shoot, all the way up to the serious shooter who wants to load specialty ammunition for matches and hunting. These kits range in price from $259, for the Partner kit, to $614 for the Rebel Plus. All are for loading metallic ammunition – RCBS's forte – not shotshells.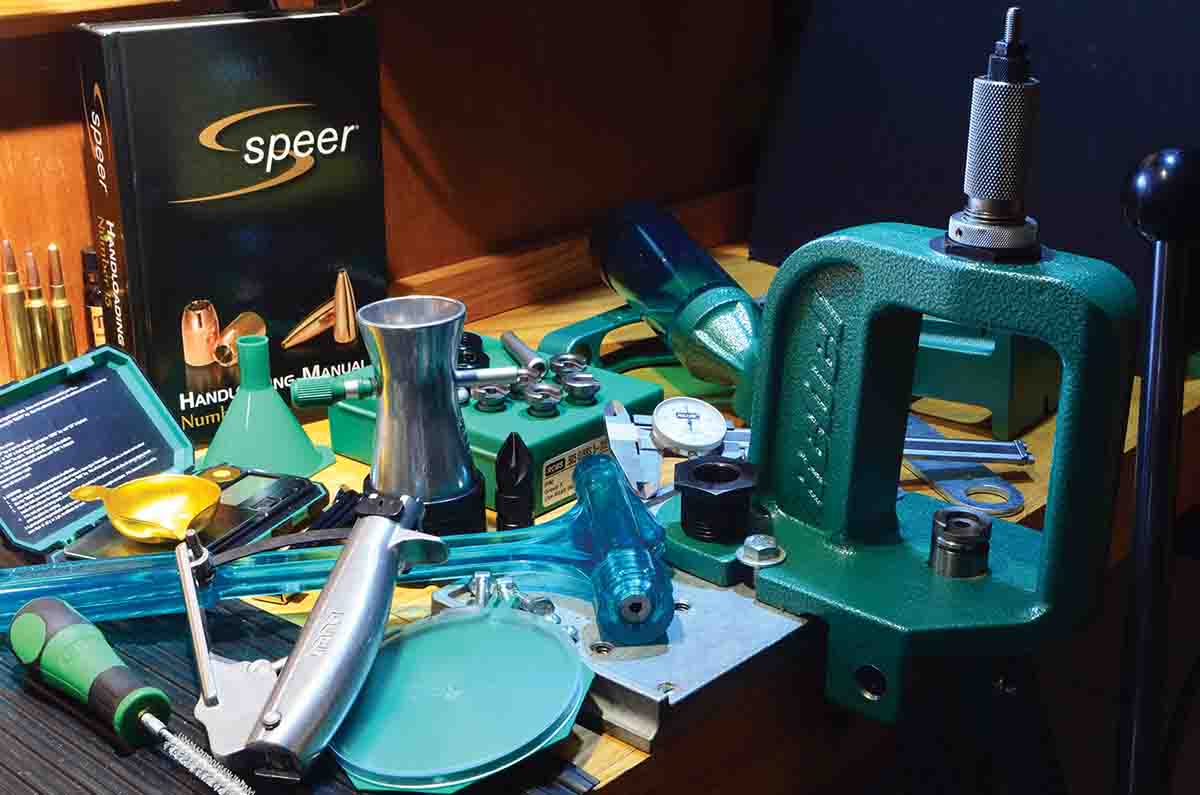 Whenever anyone asks me what item he should buy first, the answer is unequivocal: A good, all-around manual, with a comprehensive section on handloading from start to finish. If he wants names, I usually suggest the Speer manual, which is one of the oldest (the other being Lyman-Ideal) and gives a fine cross section of pistol and rifle loads for all purposes. Specialty manuals can come later. Every RCBS kit includes Speer Reloading Manual No. 15, which alone is a big plus.
The next most important piece of equipment is the press, and RCBS employs all three of its metallic presses – Partner, Rock Chucker Supreme, and the newest, heaviest Rebel. The Rebel Plus kit naturally has the Rebel press. The one major item not included in the kit are loading dies for whatever calibers intended to load. Except for components, the Rebel Plus includes everything else needed.
One indispensable item for loading at all levels is the best scale a handloader can afford. The old Lee Loaders got by with a system of scoops, which work well enough for the purpose, but it's never long until handloaders want to know exact amounts, and for that, a scale is needed.
Scales have, of course, changed over the years. Old-style balance beam scales are still available (I, for one, would not be without one.), but for everyday use, the new digital scales are easier to use, more compact and more durable. Also, it's a lot easier to damage a balance-beam scale than it is the solid chips and circuits of a digital one. The latter is undoubtedly the best and quickest for setting a powder measure to throw an accurate charge with each pull of the handle.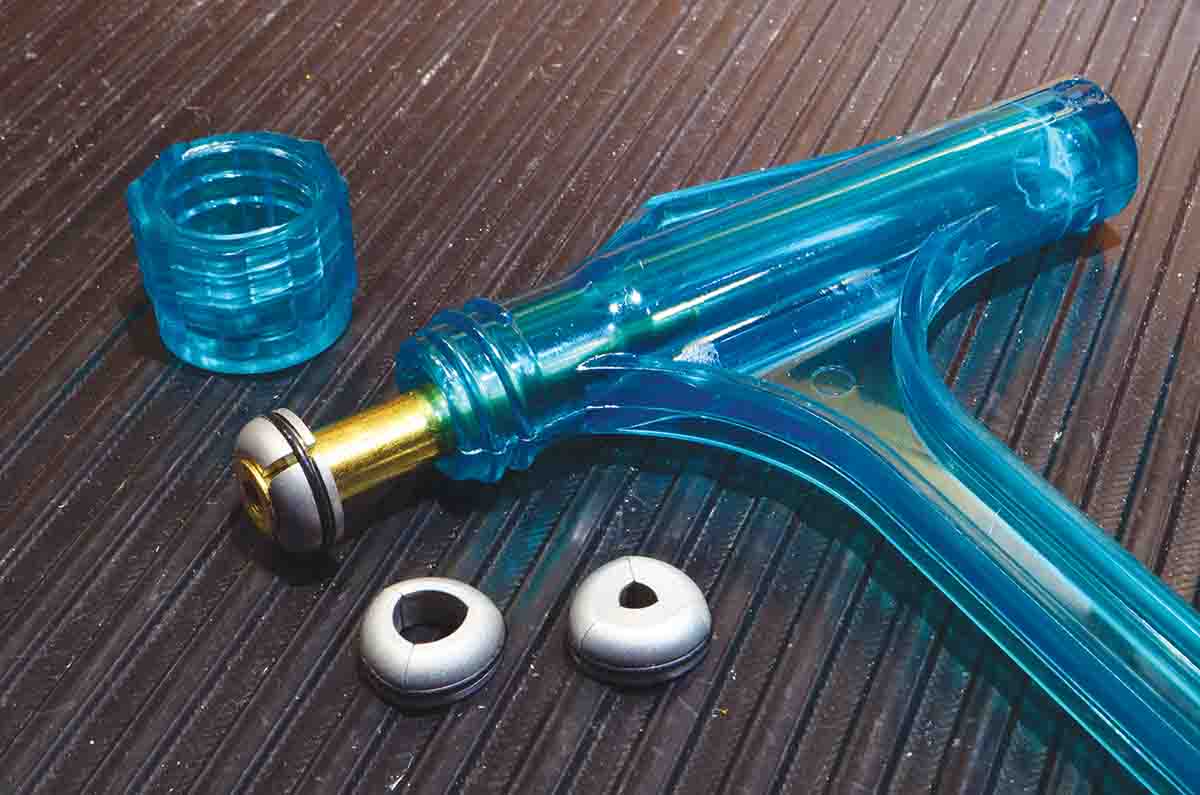 RCBS has always been a leader in all types of scales and powder measures, and the ones included in its kits are both accurate and guaranteed to hold up. The last thing anyone should try to economize on is a powder scale, because a misreading can cause untold grief. Personally, I occasionally check the accuracy of my digital scale with my balance beam scale, and check the balance beam with the set of regulated weights that are sold separately. This may be overdoing it – and I've been accused of that, more than once – but I find it comforting.
The Rebel kit includes every tool required for measuring accurate charges – digital scale, powder trickler and a powder measure with a mounting stand. Essentially, this allows a handloader to prepare custom loads for everything from a .25 ACP (or even smaller) up to a .505 Gibbs (or larger).
"Science," Lord Kelvin once famously remarked, "Is measurement." Or words to that effect. The same could be said of handloading. Successful handloaders spend their lives measuring: length, diameter, weight, bulk. RCBS thoughtfully includes a dial caliper – steel, not plastic – which may well be the most useful single tool of all. I still have one I bought in 1988, a Mitutoyo, and I've never regretted spending the money. What I actually wanted at the time was an American-made Starrett, but the price was, alas, too high. I bought a micrometer shortly afterward, of the same high quality. Since then, the world has changed radically. Today, some fine instruments are made in China and other parts of the Far East; some are steel, some plastic; some give conventional readings, others give digital readouts.
The world is quickly making digital readouts the standard, but the RCBS caliper is of the conventional dial type. It's a good idea for newcomers to learn how to use those for the same reason it's good to learn to drive a standard stick shift, or use a map and compass in the age of GPS. You just never know. Also, anything operated by batteries will find itself, eventually, with a dead one, usually when it's needed most. So I'm a Luddite, a dinosaur, a relic of a past age. Having worked through the period when computers were being invented, I've seen them malfunction too many times. Can't happen now, you say? Just wait; it will.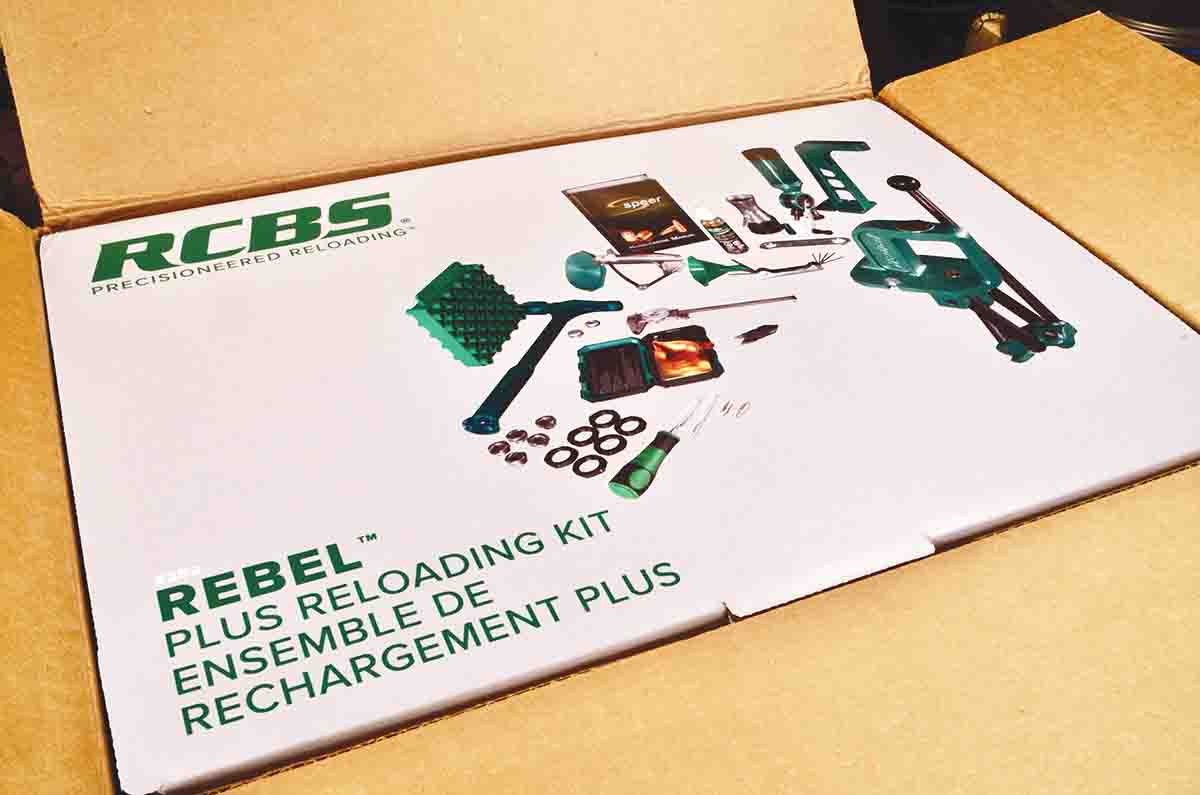 Having said that, I would no more, today, be without a digital scale to complement my balance beam than I would have just the digital scale and no balance beam.
The RCBS "pocket" digital scale operates on two AAA batteries and will weigh charges or bullets up to 1,500 grains. I tested it every way I know how, short of actual damage, and it still gave readings within its 0.1 grain.
That covers the main items included in the Rebel Plus kit, but there are a dozen more smaller ones that should be mentioned. Usually when someone starts handloading, he finds himself making repeated trips to the gun shop (or now on the internet) to buy bits and pieces he didn't know were needed. In many cases, a new handloader didn't even know such a thing existed. RCBS has thought it through and included most of them.
These include a Pow'r Pull inertia bullet puller with three collets to fit almost anything; a hand priming tool with fittings to handle either large or small primers and five of the most commonly used shellholders; a hand tool with fittings to clean case necks and primer pockets; a cartridge tray (beyond indispensable); a bottle of case lube; six locking rings for dies; a powder funnel and a set of folding Allen keys in every size needed for the RCBS equipment.
One extraordinarily useful item that RCBS makes, and which was one of its best ideas ever, is a universal base plate. This is a cast aluminum plate, 10x5.5 inches with holes, drilled and tapped, in various sizes and locations that allow handloaders to attach (and detach) almost all of the RCBS bench tools. The plate is held to the bench with four screws or, in my case, attached to one of my bench's removable inserts. This allows extraordinary versatility without having to dedicate a lot of space.
The universal plate is not included in the Rebel Plus kit, which is unfortunate, since it could accommodate either the Rebel press or the powder measure, both of which need to be attached to something solid. As a way of adapting almost any solid surface to loading purposes, the universal plate can be permanently attached to a wood board, and the board held solidly with C-clamps. It can be set up and taken down in minutes.
Beyond that one cavil, I could find little to criticize in the Rebel Plus kit. In the current climate of handloading frenzy, RCBS should sell as many as they can make.